Right Size Your Home
Is It Time?
Partner with Park City's expert real estate broker, Tom Ward
Right Size Your Home
Is It Time?
Partner with Park City's expert real estate broker, Tom Ward
Down-size
Is it time to downsize?
Smaller home
Smaller portfolio
Life course change
Tired of managing a rental
Up-size
Is it time to upsize?
Larger home
Larger portfolio
Time to invest
Buy replacement property first
Better Fit
Is it time for a better fit?
New location
New neighborhood
Different floor plan
Different style
Is Your Home The 
Right Size?
Life is good when we have choices, and for most of us we are lucky enough to live in a house that we choose. But over time, what was once a home that ticked all the boxes, may no longer be a best fit for your family and your lifestyle.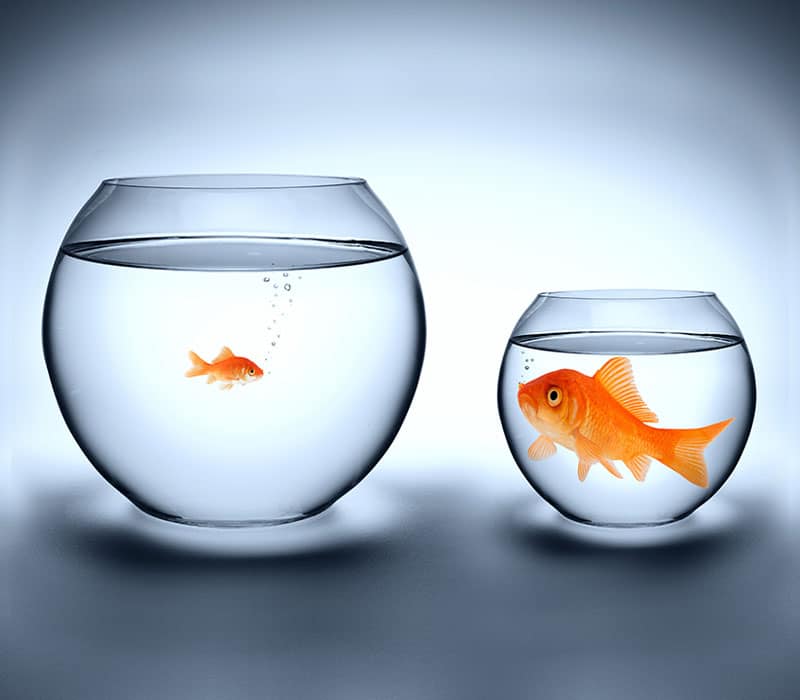 Any of this Sound Familiar?
Your home is feeling too large
or too small.
You're putting up with a less than ideal floorplan, housestyle or location.
Your home no longer fits your lifestyle, goals or values very well.
You know there's something next but:
The thought of making a move feels somewhat overwhelming.
You're worried you might not sell or buy at the right time.
You're unclear what your options are.
Housing Needs Naturally Shift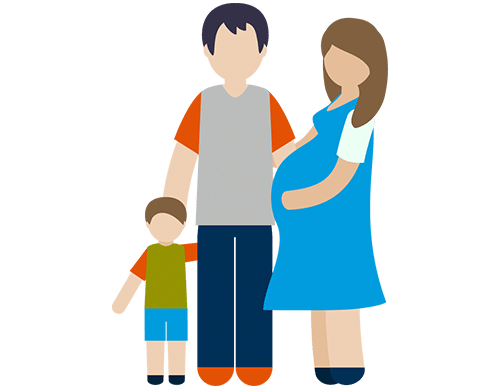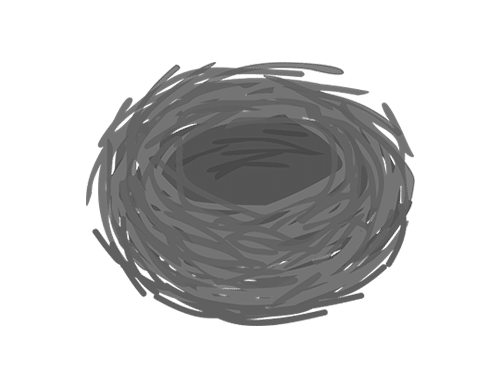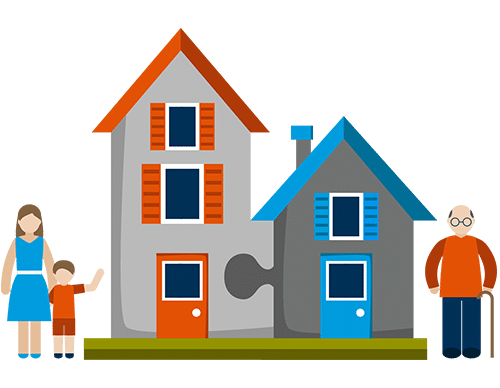 It's easier than you think to align your real estate with your current life stage.
And the benefits you realize can be substantial!
Rightsizing Can Mean...
More $ for emerging needs, interests
More time for doing what you love
More enjoyment from your home
A new chapter, a new adventure
Less hassle
Peace of mind
Rightsizing made simple with a Realtor you can trust
You need a local expert who cares about you, 
and knows how to get you where you want to be
In my 25+ years as a Park City Realtor I have helped scores of people move their lives forward. It is personally very rewarding for me to see them accomplish their dreams.
More than a listing agent, I help you clarify your goals, and manage all aspects of the project – before, during and after the sale.
We Love to See Our Clients
Reap the Benefits of a Rightsize Move
"So happy we chose Tom for the recent sale of our condo. He simplified the process for us and took care of every detail. When we needed advice he had all the answers, and we valued his honesty and integrity. This team also has great resources to use to prepare a property for the market."
Chad and Cathy
Reason for selling: time to cash out of a rental investment
Benefit: less hassle, simplify, cashflow
"Tom sold our house! He is competent, calm and experienced & went way beyond what we were expecting as far as service, attention to details and good advice. You will NOT find a more competent and trustworthy real estate team."
Rick and Joan
Reason for selling: time for an entirely new location
Benefit: better fit for what they are looking for in retirement
"Tom has been incredibly helpful and knowledgeable in our home selling and buying process. He paid attention to so many details that I never had to worry about it. He has great relationships with other realtors and great connections in the community. His expertise and guidance has been essential every step of the way!"
Jill and Bill
Reason for selling: time to down-size from large family home to smaller home
Benefit: freed up money for more experiences and travel
"I recommend Tom Ward for anyone looking for an experienced agent that knows the area, knows quality construction, goes the extra mile to market your listing and is fun to work with. Tom is a real pro and I highly recommend him!"
Bill and Christy
Reason for selling: time for a different neighborhood
Benefit: better fit for his families changing needs
You can have a Home that Feels "Just Right"
Here's How It Works
Discovery
We want to know all about your property, your short term and long term goals, or any percolating ideas.
Planning & Preparation
Your move may be 3-5 years out, 1-2 years out, or asap.
In any case, it's never
too soon to prepare.

Execution
You relax while we put
your plan in action.
Celebrate - JUST RIGHT!
Time to live happily with
Results that Move You!
Avoid the 3 common pitfalls
We hate spam too! You can trust us with your information, it will not be used anywhere else.